Plan to Attend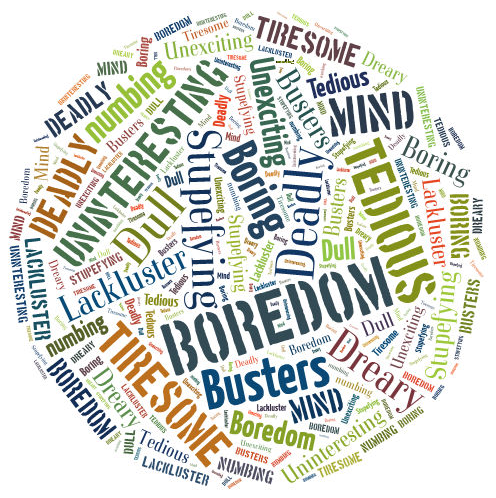 Boredom Busters
Boosting Engagement in Meetings and Training
Greater Boston Area
September 25, 2014
Managers, team leaders, presenters, and sometime-trainers can discover how to make learning more action-focused.
What's New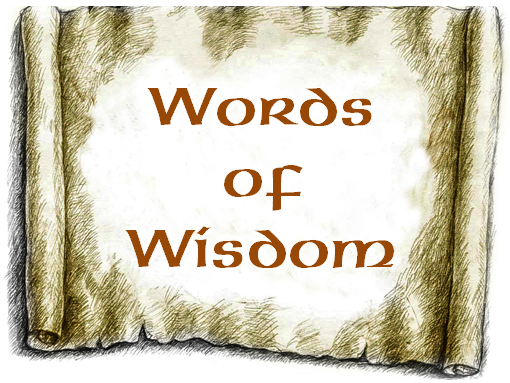 Words of Wisdom
52 cards and 15 activities to spark conversations and deepen learning.
Learn more HERE.
What We Do
The Firefly Group helps people use everyday situations for learning and connecting to the Big Picture. After working with Firefly, you will be energized with specific action steps to achieve your goals.
We do this through training of trainers, leadership development, performance improvement training, strategic planning, writing training manuals, and clarification of organizational mission and vision. Our methods are engaging, thought-filled, and results-oriented.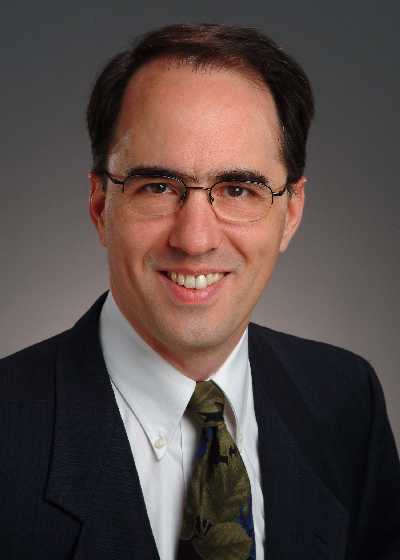 If this sounds like a good direction for your organization, let's talk about how we might collaborate! Please give me a call (802.257.7247) or send an . - Brian

Your ETR (Estimated Time to Read): 10 minutes
Your ETII (Estimated Time to Implement Ideas): 5 weeks

Read my book

Say It Quick!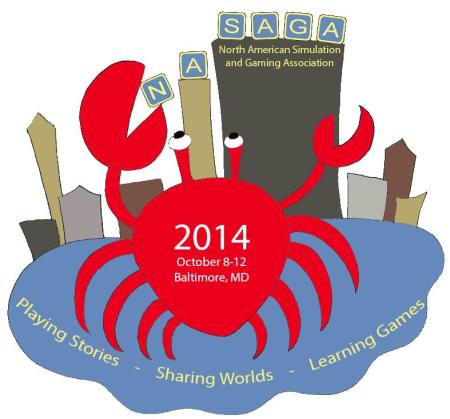 Special Offer

Attend the conference of the North America Simulation and Gaming Association at a 10% discount. Use the code FAN when you register HERE.
September 2014
Say It Quick
a thoughtful message in exactly 99 words

Discoveries
bits of serendipity to inspire and motivate
Ideas
fuel for your own continuous learning
Activities
tips and tricks you can try today
100,000 Teachers
Peerology
Play with a Kid
How often do we long for expert advice but ignore the expertise of those who surround us? You can explore this concept beginning with this story in exactly 99 words.
100,000 Teachers
When we lived in Ecuador for 2 years, one of my personal goals was to learn Spanish. So I was upset when Giovanni, my tutor, announced that he would be leaving the country to take another job. Learning a second language was traumatic for me and Giovanni was terrific at tailoring lessons to my particular interests and needs. How could I ever hope to find a replacement?

Then, while riding a crowded Quito bus, I found the solution. Everyone spoke Spanish. I was surrounded by thousands of teachers!

An expert is not always better than everyday expertise.
Peerology
Search for "peerology" on line and you'll find
a.) a collection of hair care products (Pureology)
b.) a social network for health professionals in Australia
c.) a blog entry about peer-to-peer learning.
I recommend option C.
Jeff Hurt writes about peerology from his position with the Velvet Chainsaw, an organization that takes a tough love approach to the conference and meeting industry. But you don't have to be a conference organizer to benefit from the advice and ideas Hurt has about learning in businesses and organizations.
At this post, Hurt makes the point that conferences and other face-to-face meetings should focus more on the interaction of participants than the transfer of information. He cites a review of 355 studies of learning and information retention which indicate that the quality of the learning design is more influential than the delivery method. Instead of filling a conference with expert lecturers, Hurt recommends structuring the environment and activities to maximize networking and peer interactions.
Referencing additional research about people's preferences for learning in the workplace in both 2013 and 2014, Hurt highlights these findings:
85% of today's workforce wants collaborative, learning experiences
79% want learning opportunities where they can have discussions and conversations
75% want to be able to access personal and professional networks
Only 32% want formal, structured lectures or e-learning opportunities
This is where peerology becomes important. If people attend conferences and meetings to interact with other professionals, what are the opportunities and mechanisms we can design that will maximize their learning opportunities? Hurt suggests we reconsider what we mean by an SME. Instead of an SME being a "Subject Matter Expert" who has packaged knowledge to hand off to learners, Hurt defines an SME as "Subject Matter Experienced." With this distinction, we can challenge our mental model about what learning is and who initiates it. We can explore the possibility that everyone has something to contribute to the learning of the whole group.
When we consider the costs of transporting people to a conference, the important question is what they can do together in one place that they cannot do in a webinar. If people are all together, why have them spend their time passively absorbing information that they can easily get from the web? Instead, capitalize upon peer-to-peer sharing, coaching, and networking. Create opportunities for peerology and enable people to discover the thousands of teachers that surround them.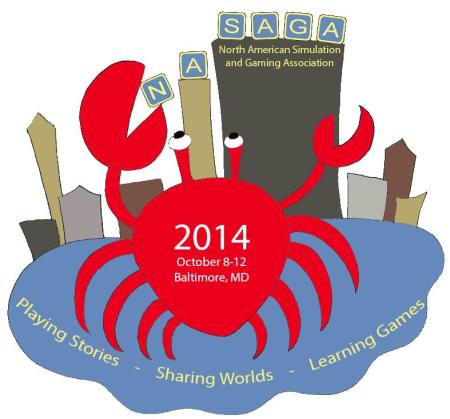 Peerology Applied
Although Jeff Hurt laments the ability of conference organizers to break their reliance on subject matter experts, one conference stands in contrast. The North American Simulation and Gaming Association (NASAGA) is a group of educators, instructional designers, academics, trainers, and consultants dedicated to a playful approach to learning. Their annual conference, this year in Baltimore, Maryland from October 8 - 12, 2014, has a fifty-two year history of peerology.
Yes, you'll find a keynote speaker or two, but you probably won't sit reading slides dictated by a Subject Matter Expert. Instead, every breakout session will have you, the Subject Matter Experienced, practicing, exploring, experimenting, and learning. And the common denominator of every conference is play.
Play helps people relax, allows them to make mistakes safely, challenges their old mental models, and opens them to new ideas. It enables them to build stronger networks than friending on Face Book and it allows people to disseminate deeper ideas than on Twitter.
In fact, every NASAGA conference I have attended - and that's every one of them since 1997 - has been a "peerological" gift. By playing I have become Subject Matter Experienced in interactive methods for learning that range from magic tricks, to storytelling, to improv theater, to geo-teambuilding, to on-line games.
It's not too late for you to attend this year's conference - and you can receive a 10% discount for any level of registration. Click to this link and use this code in all caps to register: FAN.
I look forward to playing and learning with you there!
Play with a Kid
Find your favorite child and play a game. Sit on the floor with a few toys (nothing electronic) and notice what happens. If you let the child initiate the game and follow along you'll see something about play that you may have forgotten since you were very young.
Play is really experimenting, though perhaps in a different sequence of steps. When kids play, they start doing something - an action, the beginning of a storyline, assigning roles ("You be the daughter and I'll be the mom."). This results in an action that proceeds until it suggests another idea. The play evolves from one fun activity to another.
A scientific experiment is only slightly different. The scientist begins with a hypothesis, a guess about how the world works. That idea is then turned into an experiment which is run until it suggests new ideas to explore; a new hypothesis to test.
The difference between playing and experimenting seems to be whether you begin with an activity or an idea. Either way, you practice with a cycle of actions and reactions until new possibilities for exploration present themselves.
The exciting thing is that whether you are playing or experimenting, the end result is learning!
Perhaps you can use play to conduct workplace experiments that lead to learning. Activate the hundred thousand teachers that surround you. Initiate a system of peerology in your organization. Then share your experimental findings .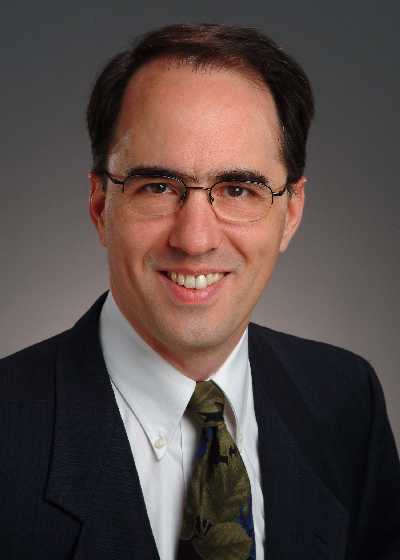 If you like what you have read in this issue, I would like to bring the same innovation, creativity, and playfulness to your next meeting or learning event.
Whether you need a keynote speaker, or help with strategic planning, performance improvement, or training facilitators and trainers in your organization, I look forward to your call (802.257.7247) or .
-- Brian
Read previous issues. Click Library!
To add or delete your name to our mailing list, email with a short note in the subject line.
I want this newsletter to be practical, succinct, and thoughtful. If you have suggestions about how I can meet these criteria, please let me know! Send me an with your thoughts and ideas.
Home | Services | Products | Mission | Ideas | The Group | The Buzz
(c) 2013 The Firefly Group