What's New
Brian will be in Atlanta
Plan to attend
Games for Learning: Design, Theory, Facilitation
in Atlanta on May 29. Sponsored by NASAGA and ASTD Atlanta
The workshop is designed for corporate trainers, instructional designers, facilitators, and performance consultants who want to master skills and concepts related to different types of training games, simulations, and learning exercises.
Presenters include
Sivasailam "Thiagi" Thiagarajan, Brian Remer, and Greg Koeser
What We Do
The Firefly Group helps people use everyday situations for learning and connecting to the Big Picture. After working with Firefly, you will be energized with specific action steps to achieve your goals.
We do this through training of trainers, leadership development, performance improvement training, strategic planning, writing training manuals, and clarification of organizational mission and vision. Our methods are engaging, thought-filled, and results-oriented.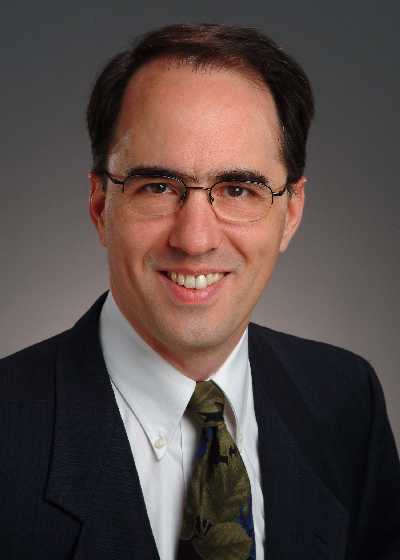 If this sounds like a good direction for your organization, let's talk about how we might collaborate! Please give me a call (802.257.7247) or send an . - Brian

Your ETR (Estimated Time to Read): 10 minutes
Your ETII (Estimated Time to Implement Ideas): 5 weeks

Read my book

Say It Quick!
May 2014
Say It Quick
a thoughtful message in exactly 99 words

Discoveries
bits of serendipity to inspire and motivate
Ideas
fuel for your own continuous learning
Activities
tips and tricks you can try today
Second Life
Frame of Mind
Cultivate Your Mindset
Is your glass half full? Explore why an optimistic approach is in your best interest beginning with this 99-Word Story.
Second Life
An aluminum pot with a hole, paper shopping bags 10 years old (one has a dated receipt inside), a tattered dish towel - these are the items in use at Dwight's house. It isn't that Dwight can't afford a new pot or that he doesn't notice that his towels are threadbare. As he says, "I don't like to throw things away."

Dwight could be dismissed as a hopeless eccentric but I like the hidden message: an undying hope (no, an expectation!) that things can always be made useful.

Let's apply Dwight's philosophy to circumstances we'd otherwise label "broken."
Frame of Mind
Carol Dweck, a psychologist at Stanford, has been studying the difference between learners and non-learners.
Some of us, Dweck argues, see intelligence as a number assigned at birth. We think our abilities are innate and will not change. If you are smart, you are lucky. If you aren't smart, well, too bad.
Others, Dweck has found, see intelligence as being malleable. We can take experience, add knowledge, and make a plan to follow a different strategy in the future. If you are smart, you are lucky. If you aren't smart, well, you can change that!
Dweck refers to the first group of people as having a fixed mindset while the second, she says, have a growth mindset. The former are stuck with a binary set of options: either you've "got it" or you don't. The latter have many more options - in fact, they create multiple opportunities out of adversity, challenge, and contact with novel situations.
In her book, Mindset, Dweck explains how a growth mindset can be advantageous in business and leadership, personal growth and success, parenting and coaching, and personal relationships. You can learn more about her work at her page on the Stanford University site or at the site for her book . In addition, the following links have a one-page diagram which summarizes the differences between a growth mindset and a fixed mindset.
http://www.brainpickings.org/index.php/2014/01/29/carol-dweck-mindset/
http://www.classroom20.com/profiles/blogs/the-more-i-practice-the

Mindset by Carol Dweck, Ballantine Books, 2007, ISBN-10: 9780345472328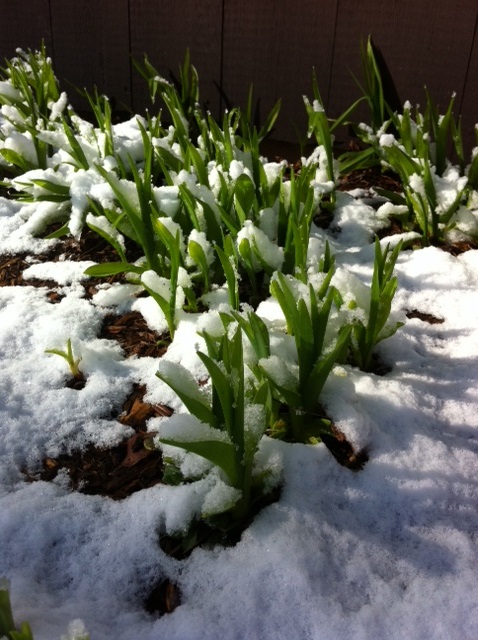 Growth
If you look closely at nature, it's all about growth. And in springtime, evidence is especially easy to find. Early flowers persevere in spite of a late snowfall. Small shoots force their way through tiny cracks. Trees keep adding new buds even while they become weak due to disease.
At a recent trip to Muir Woods north of San Francisco, I learned that giant redwoods can sprout from the roots of a central tree. Often, that tree is no more than a charred, dead stump. But surrounding it, newer shoots can grow into giants nearly 400 feet tall.
Who would suspect that a blackened stump without branches, leaves, or seeds could produce more than half a dozen new trees?
Who would bother looking for a way to use an aluminum pot with a hole in it?
Admittedly, there can come a point when we should give up on some projects, when old items become more burdensome than useful, or when an individual has taxed our patience. But the advantage of a growth mindset is that it actually creates more opportunities. With a growth mindset, a tattered towel becomes many things: a polishing cloth, part of a quilt, or raw material for a bird's nest. With a fixed mindset, it's just a deteriorating rag.
Some psychologists are convinced that a growth mindset has survival value. Barbara Fredrickson of the University of North Carolina, Chapel Hill has found that positive emotions enable people to be more creative and invent more solutions to a problem. In contrast, when people experienced negative emotions, they came up with fewer solutions and felt even more depressed as a result. People with a positive approach tend to build a range of responses to adversity. By maintaining a growth mindset, they become more resilient and better able to cope with stress.
Dwight's commitment to look for additional utility in seemingly useless items may not only be good for the environment. It may also be good for our mental health.
Cultivate Your Mindset
Though I have always thought it was important to have a positive attitude, I must admit that sometimes it seems phony. If someone is always positive, doesn't that mean they are ignoring negative but important emotions?
Yet there is strong evidence from the field of positive psychology that by intentionally being more optimistic and constructive, we can create an environment that is, in fact, genuinely positive.
Here are five techniques you can use to create a more positive environment:
Look for signs of growth. Whether plants or people, change is often incremental. Challenge yourself to identify daily positive differences.
Be appreciative. Keep a list of the little things that make you happy. Whether it's a cup of hot tea or a good night's sleep, make a note of what eases your day.
Share enthusiasm. Let other people know what they've done well or how they've made your work easier or more productive.
Be a contributor. Change is created by those who share their passion. Communities are built by those who offer their skills.
Support others. Help people develop their abilities and you'll likely find opportunities for collaboration and synergistic solutions you never suspected.
You can also learn about Carol Dweck's four suggestions for moving from a fixed to a growth mindset HERE: http://mindsetonline.com/changeyourmindset/firststeps/index.html
Try one or more of these suggestions and how it has changed your mindset!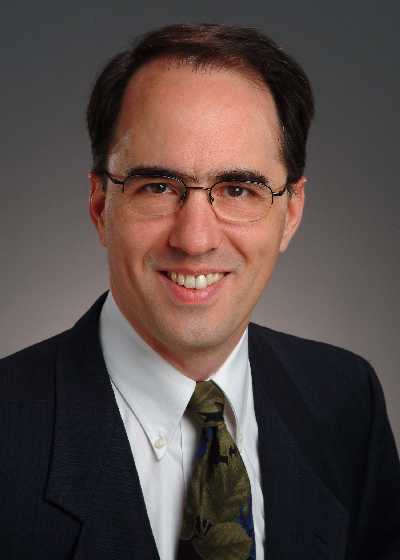 If you like what you have read in this issue, I would like to bring the same innovation, creativity, and playfulness to your next meeting or learning event.
Whether you need a keynote speaker, or help with strategic planning, performance improvement, or training facilitators and trainers in your organization, I look forward to your call (802.257.7247) or .
-- Brian
Read previous issues. Click Library!
To add or delete your name to our mailing list, email with a short note in the subject line.
I want this newsletter to be practical, succinct, and thoughtful. If you have suggestions about how I can meet these criteria, please let me know! Send me an with your thoughts and ideas.
Home | Services | Products | Mission | Ideas | The Group | The Buzz
(c) 2013 The Firefly Group