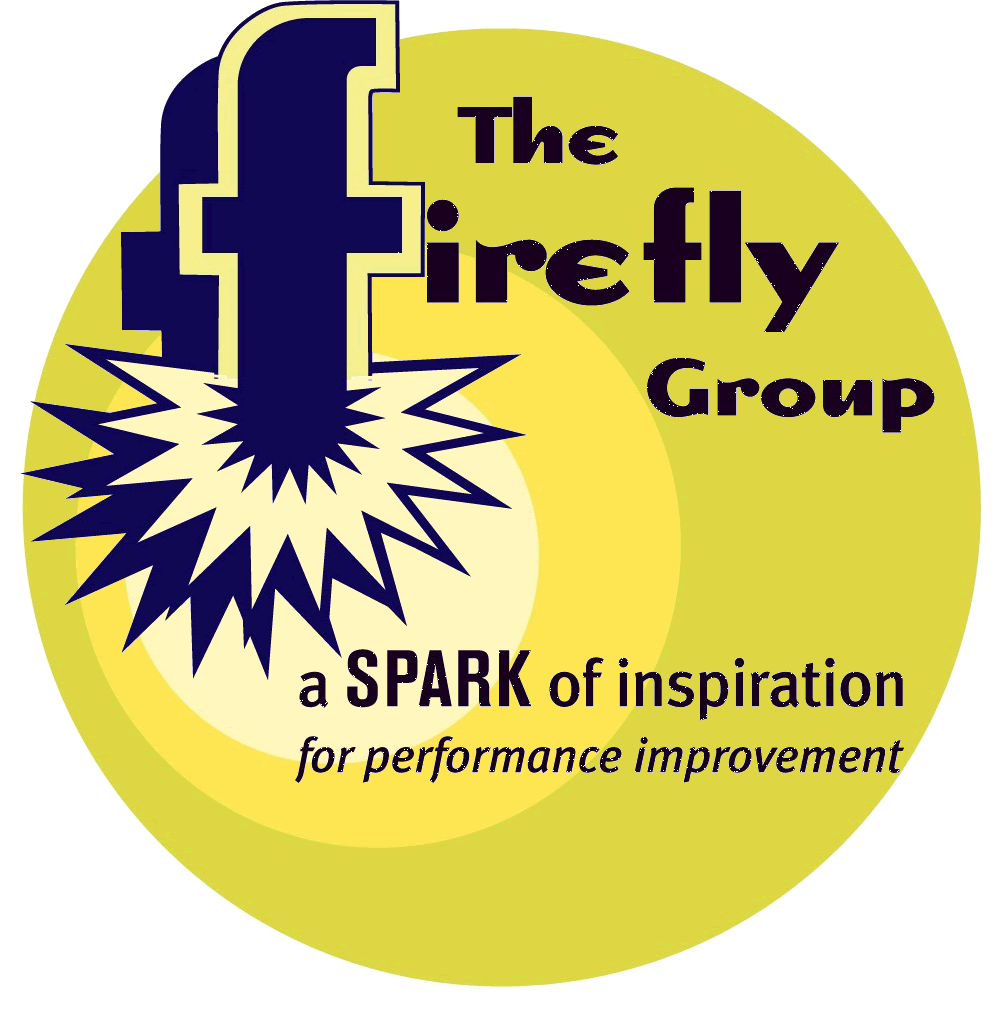 Reflective Practice with GURU
The most effective learning comes from experience because it's tailored to our personal needs,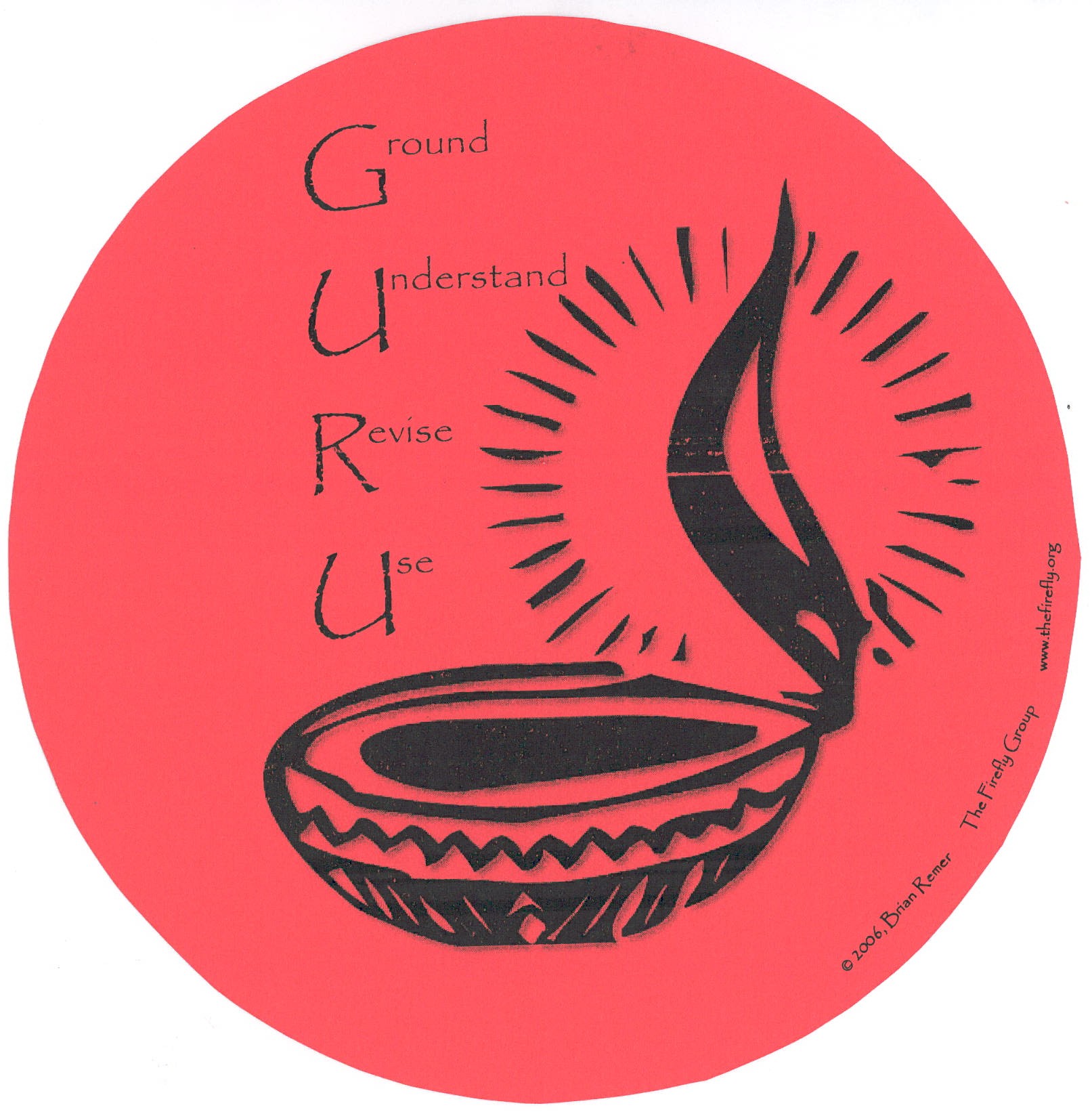 it's immediate, and it's emotionally charged. Though we tend to value classroom learning more, experience can actually provide dozens of teachable moments every day - if we take advantage of those moments to maximize the lessons.
Reflective practice is a way to systematically analyze experiences to get the most learning out of a situation. GURU is a series of questions anyone can use to initiate their own reflective practice. You can learn more about GURU by reading my white paper, "Developing Your Inner GURU," which is an excerpt from The Handbook of Experiential Learning, edited by Mel Silberman and published by Pfeiffer, 2007 (ISBN-13: 978-0-7879-8258-4).
Click below for...
Home | Services | Products | Mission | Ideas | The Group | The Buzz
(c) 2005 The Firefly Group