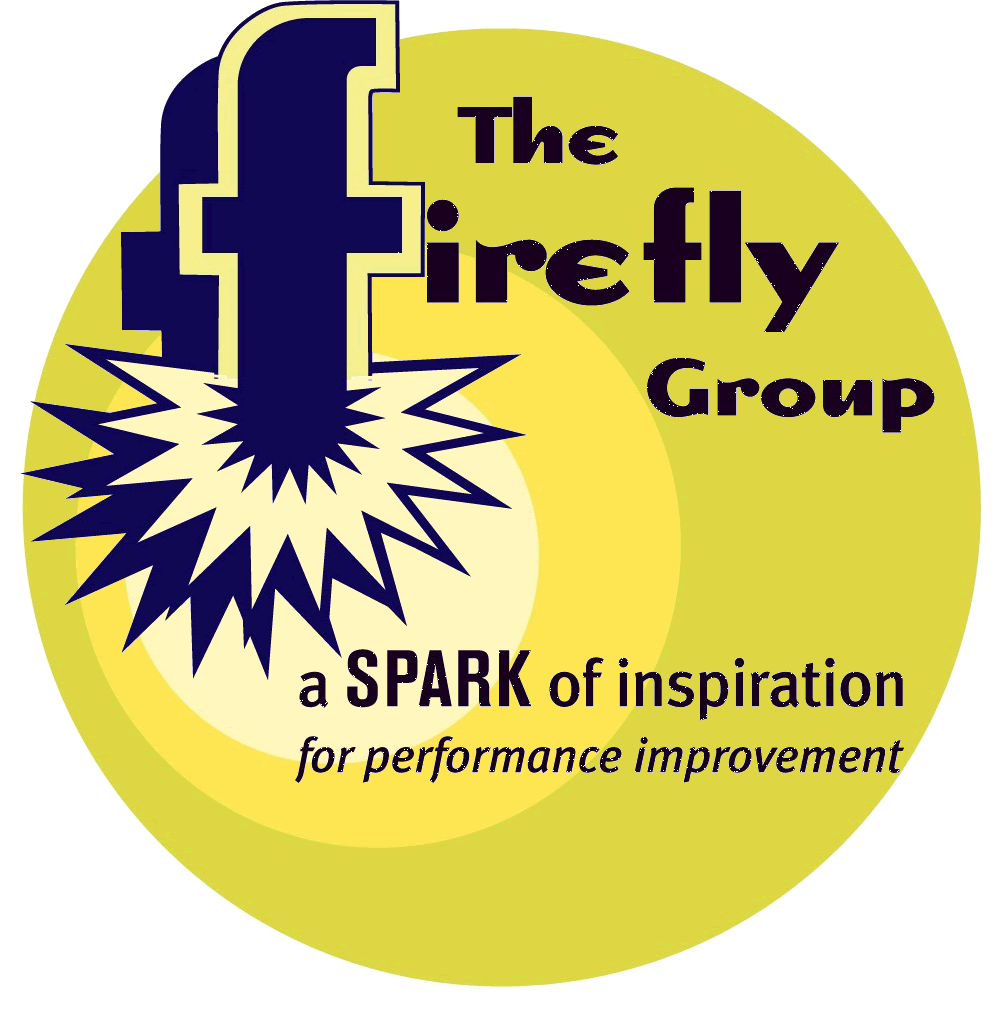 Artwork
The Firefly Group is pleased to share some of the personal work of our Creative Learning Director, Brian Remer.
Statement from Brian:
I enjoy working with clay and paper but have done most of my artistic work in collage and altering old books to turn them into secret boxes. One day, I'll take a class and learn to draw. Until then, collage gives me an opportunity to flex some creative muscles and surprise myself by making unusual connections between seemingly unrelated concepts.

By sharing these images, I hope you can make some surprising connections for yourself and learn a bit about me at the same time. Please with your thoughts and comments.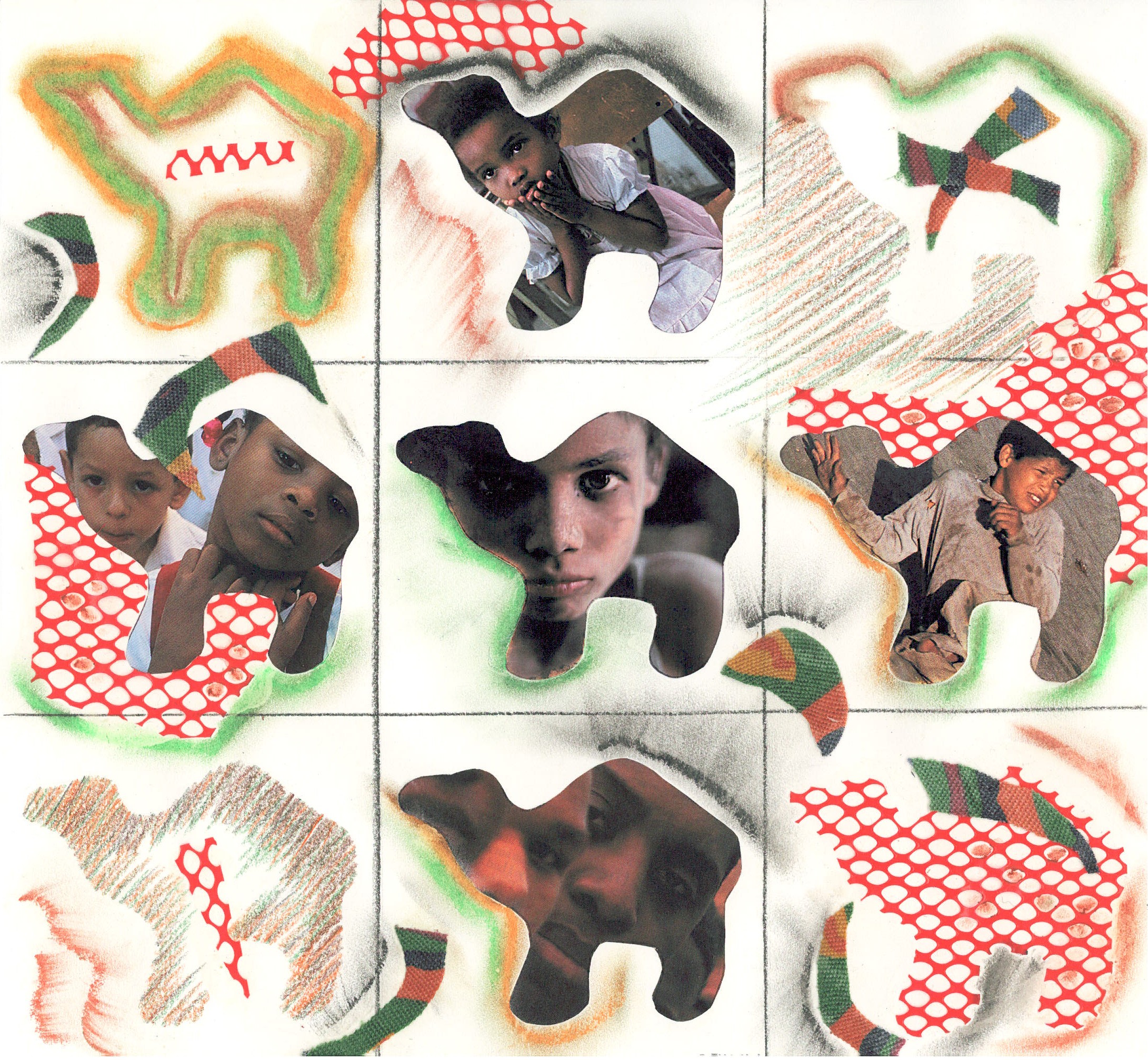 The Children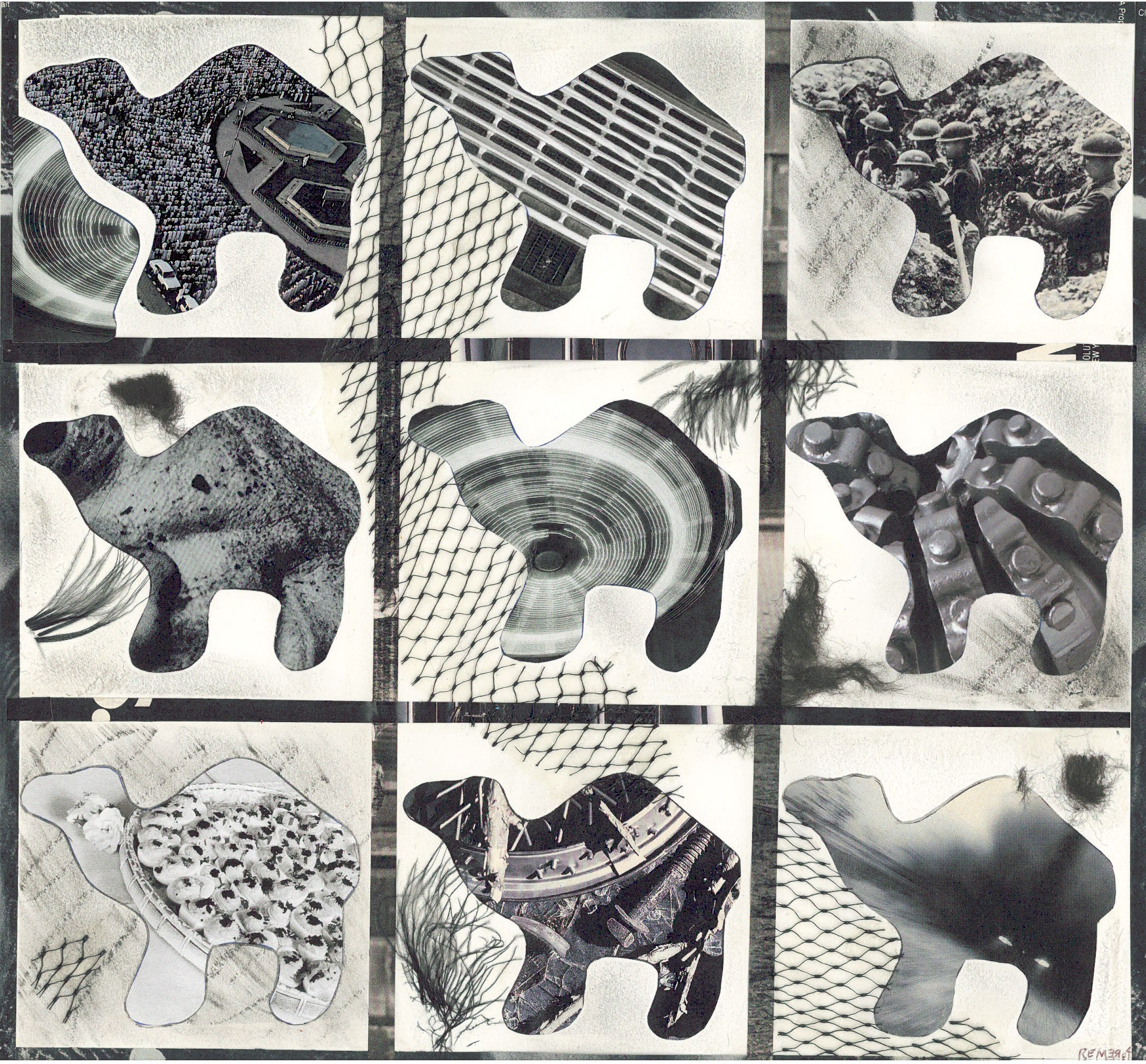 Camels: Black/White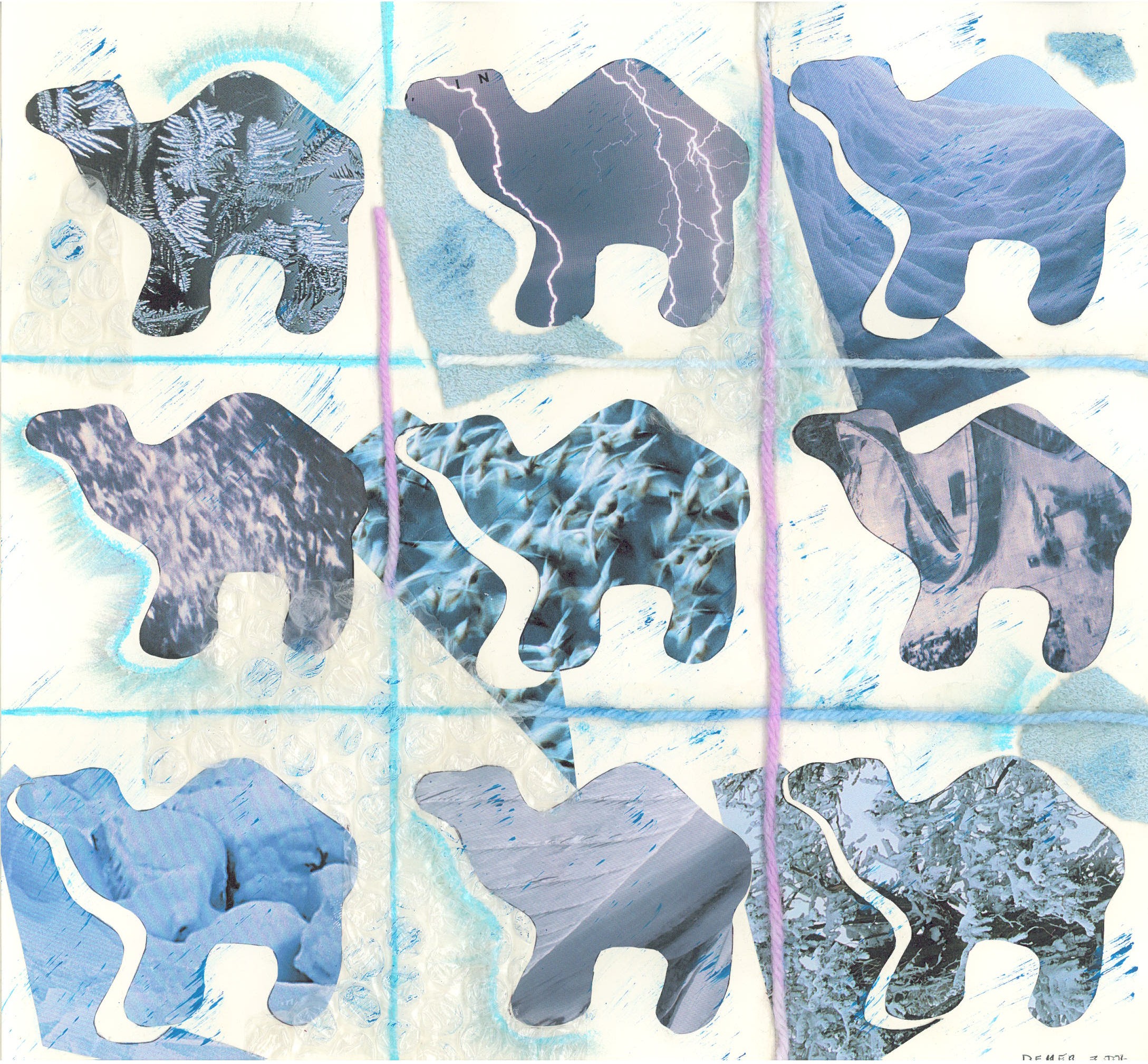 Winter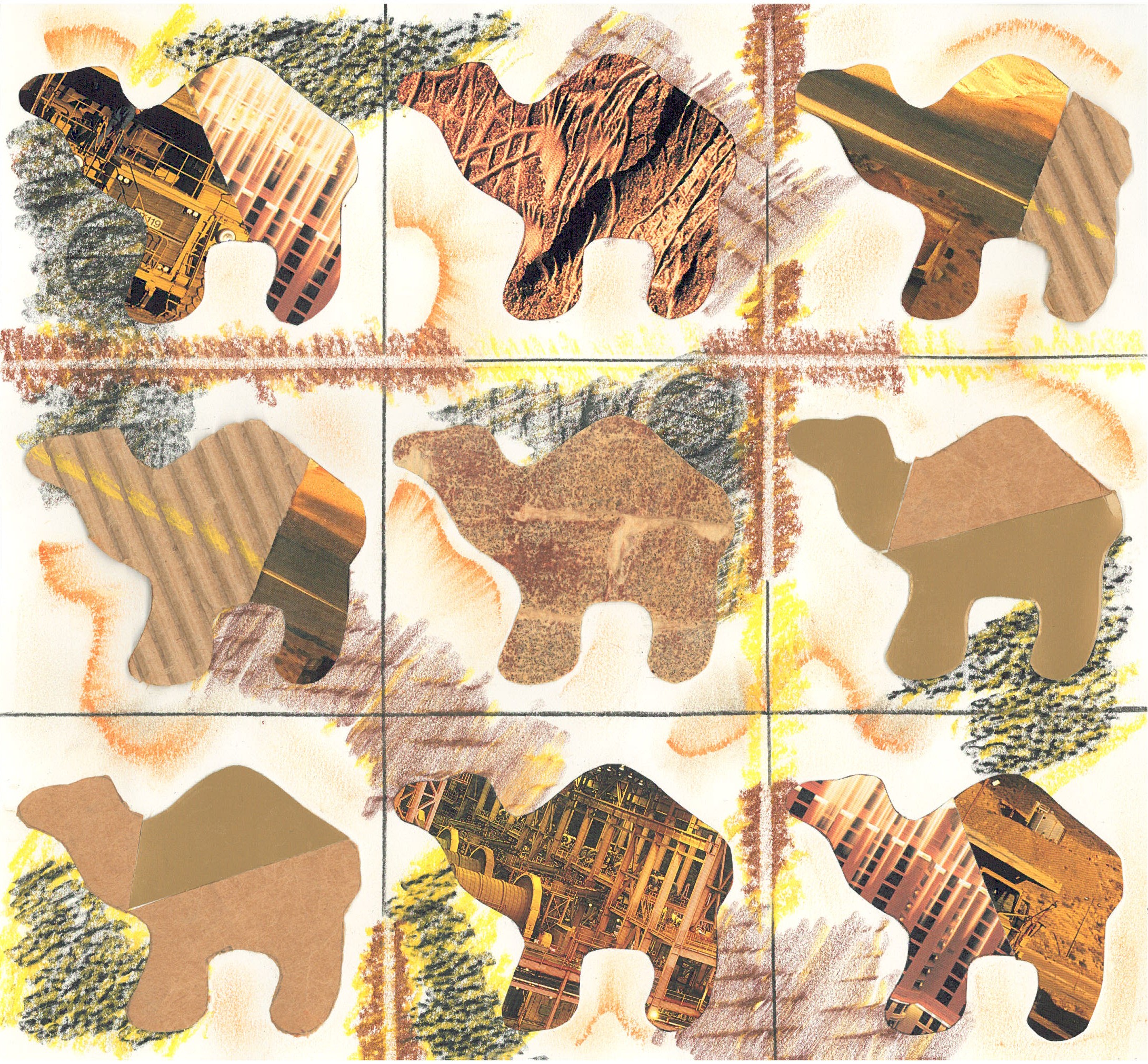 Camels: Brown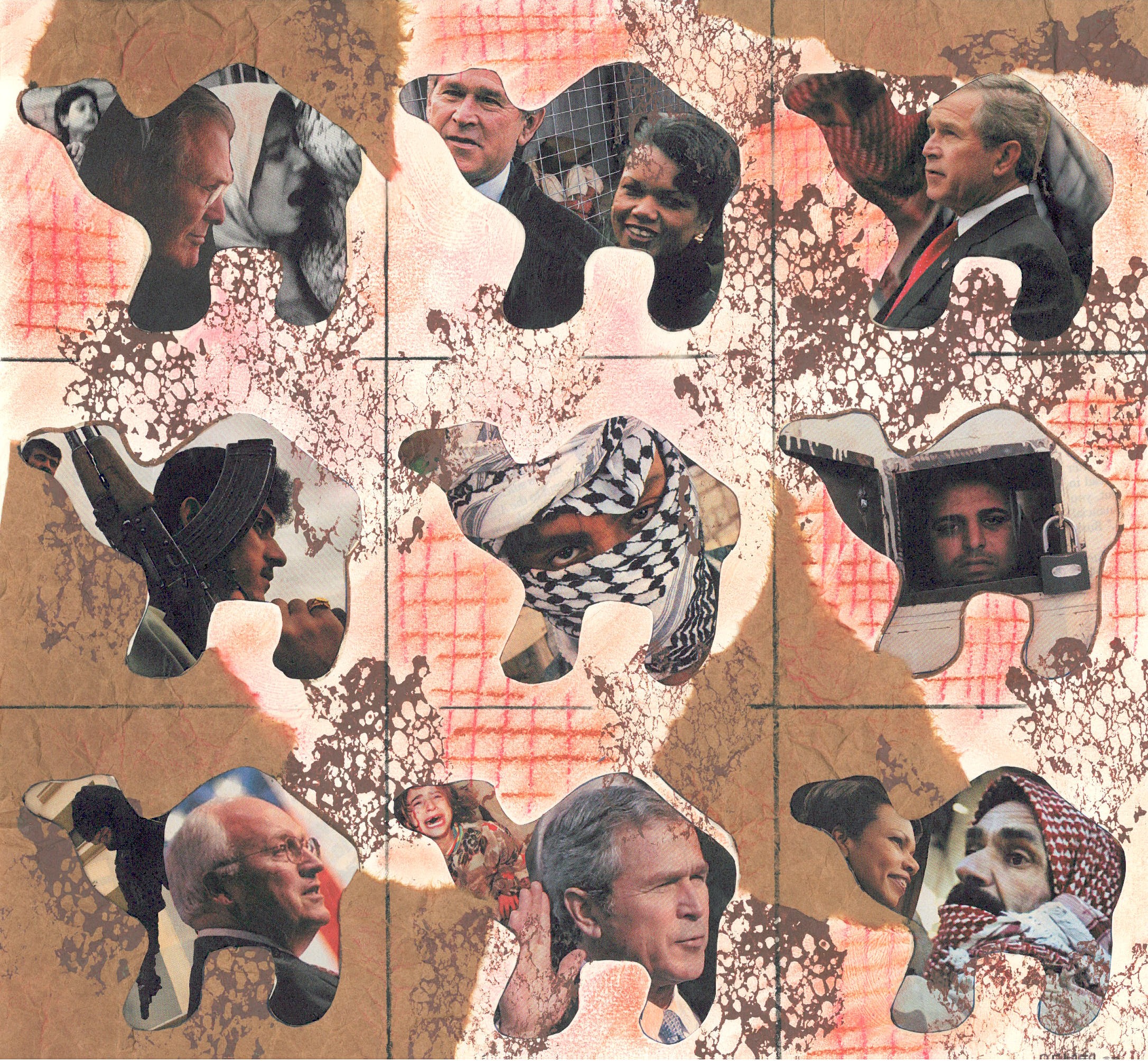 Terrorists
Home | Services | Products | Mission | Ideas | The Group | The Buzz
(c) 2005 The Firefly Group