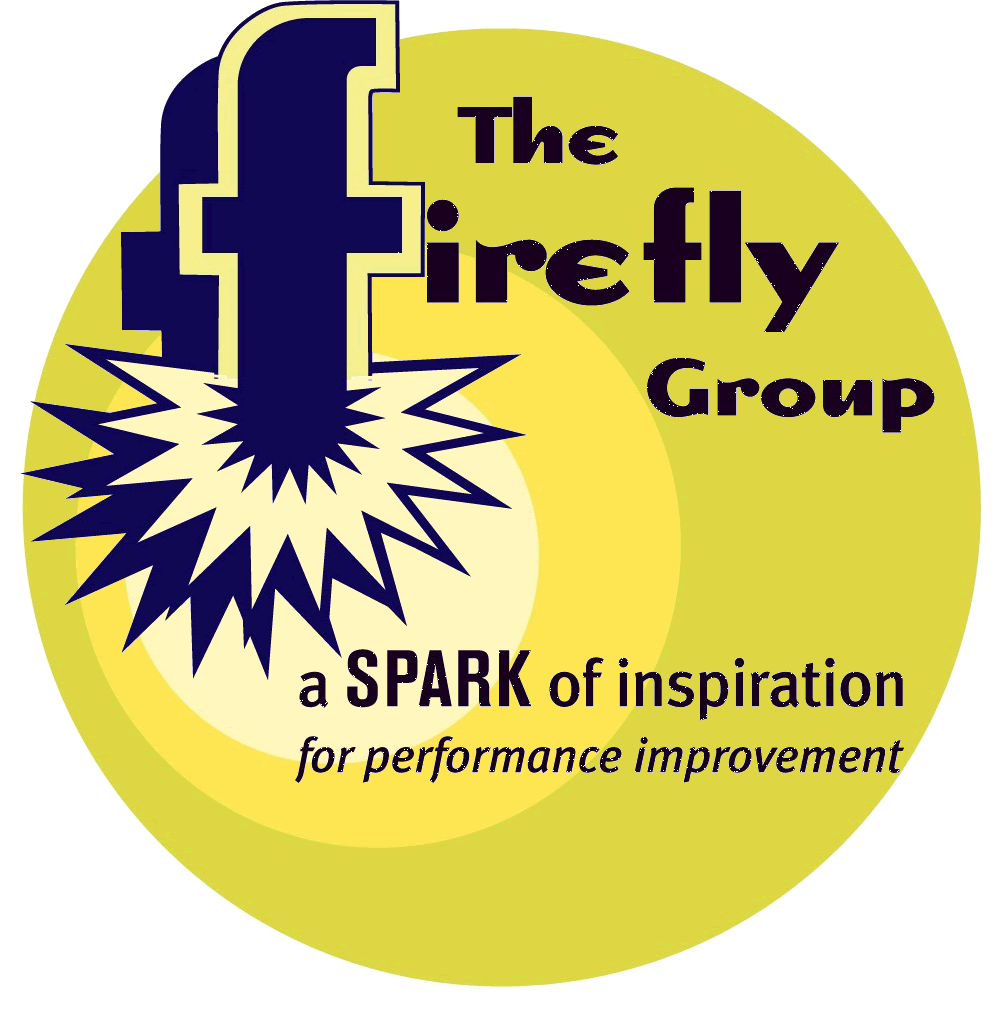 Words of Wisdom for Learning,
Leadership, and Life in
Exactly Ninety-Nine Words
(including the title!)

By Brian Remer
99 Word Stories are powerful essays written briefly and to the point. Each contains a meaningful message with enough wiggle room for your own interpretation. Whether you use them for your own education, enrichment, or enjoyment, let us know what you think!
| | |
| --- | --- |
| Select an illustrated story: | Select a Category: |
| | |
You can also read 99 Word Stories by Brian Remer in the monthly Thiagi GameLetter, a rich on-line resource for active and playful learning techniques for use by teachers and trainers. CLICK HERE to learn more or to subscribe. It's free!
Home | Services | Products | Mission | Ideas | The Group | The Buzz
(c) 2005 The Firefly Group